CRIP (Climate Risk Insurance Platform)
Problem: Lack of Climate Risk Coverage For Smallholder Farmers and Pastoralists
Extreme weather events due to climate change result in systemic shocks for rural poor communities. As such, extreme weather events are more difficult to manage, since multiple systems are impacted.
This ultimately leads to greater resistance to carrying out more productive activities and investments in order to be more resilient to shocks.
Solution: Remote Sensing Mediated Index-Based Insurance
Pays an indemnity quickly and remotely based, on objective observations, such as rainfall, via drones or satellites
Objective triggering of payouts eliminates information asymmetry issues of other insurance contract
Automation dramatically reduces operating costs
As a result Index-Based Insurance lowers the risk for rural poor farmer and pastoralists of investments of time and money in greater productivity & incentivizes appropriate climate action.

Delivery of Index Insurance Through Bundling With Other Services
Access to Financial Services
Sustainable Land Use Interventions
Access to Agricultural Inputs
Access to Markets
Less than 2% of Africans are covered by agricultural insurance. Why?
1. Deployment of programs tend to rely on donor and government support which is often short-term and frustrates long-term alignment with local partners.
2. Programs must be designed and adapted to various insurance jurisdictions, geographical regions, crops/livestock.
3. Partnerships with local delivery partners and aggregators are widely varied and lack standardization.
4. As a result insurance scheme operate in a silos & do not take advantage of synergies and economies of scale.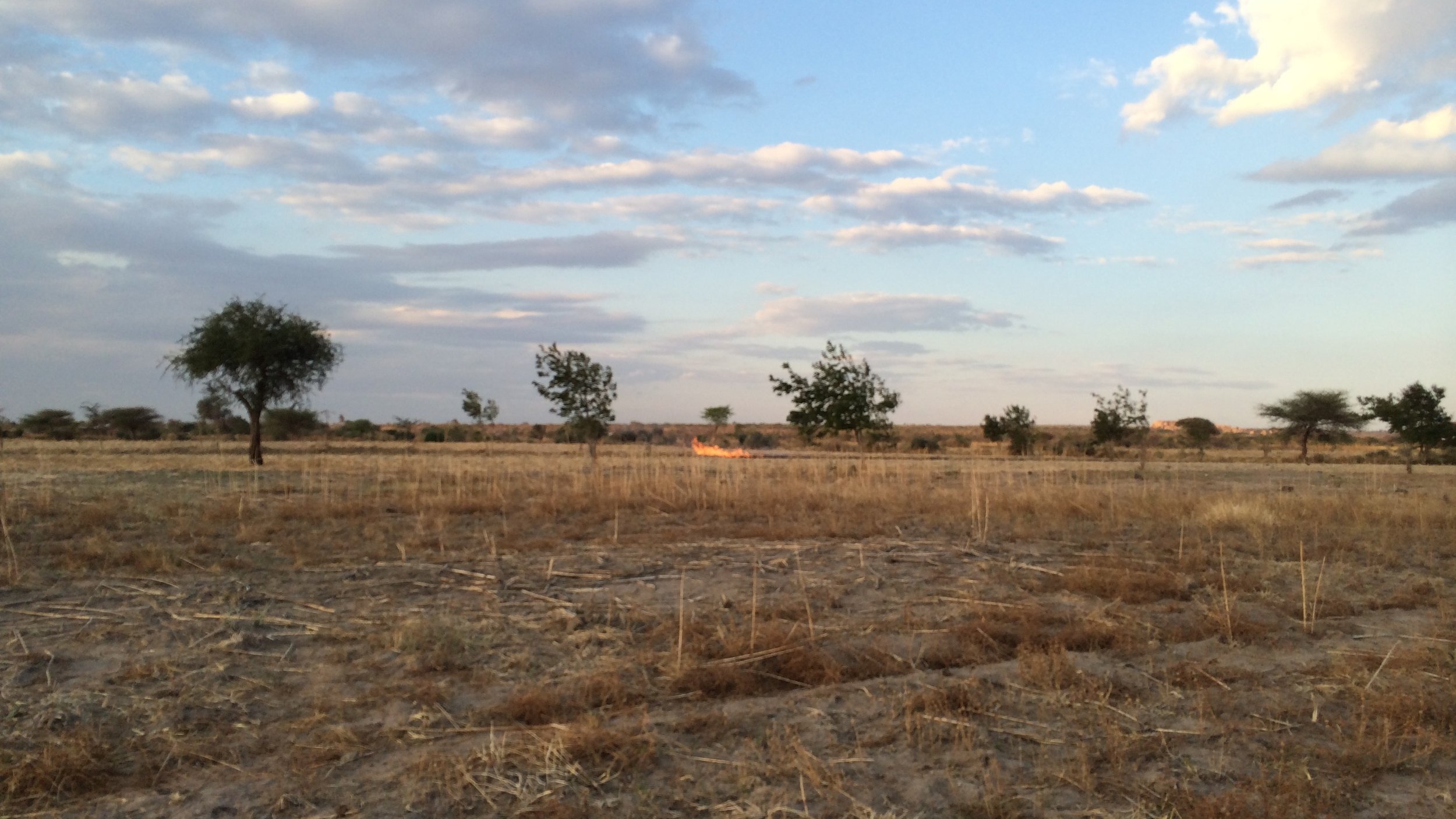 Our approach focuses on developing synergies across sectors, especially with energy access and access to markets. Benefits of this approach:
1. Enables deeper commercial relationships with local service delivery partners
2. Allows for greater flexibility in deploying capital compared to relying on intermittent grants and public subsidies
3. Allows for efficient replication, mainstreaming of best practices and knowledge dissemination, rather than successive piloting
Agri Insurance Strengthens PAYGO Customer Engagement
1. Providing agri insurance with energy services is a marketing advantage over solar component suppliers.
2. Customer payment of premiums incentivizes financing payments for off grid appliances.
3. Agri insurance supports ability to pay for energy services and productive use appliances.
4. Payments to energy providers will increasingly be associated with livelihoods rather than discretionary household expenditures.
5. A more resilient customer is a better customer for distributed energy providers.
PAYGO Customer Engagement: An Opportunity For Enhanced and Bundled Services
The majority of poor PAYGO clients believed that they are good payers.
A third of low-income PAYGO clients do not consider themselves as good payers.
Much can be done to adjust the disconnect between perception and reality for poor payers & incentivize payment by poor-paying low income users.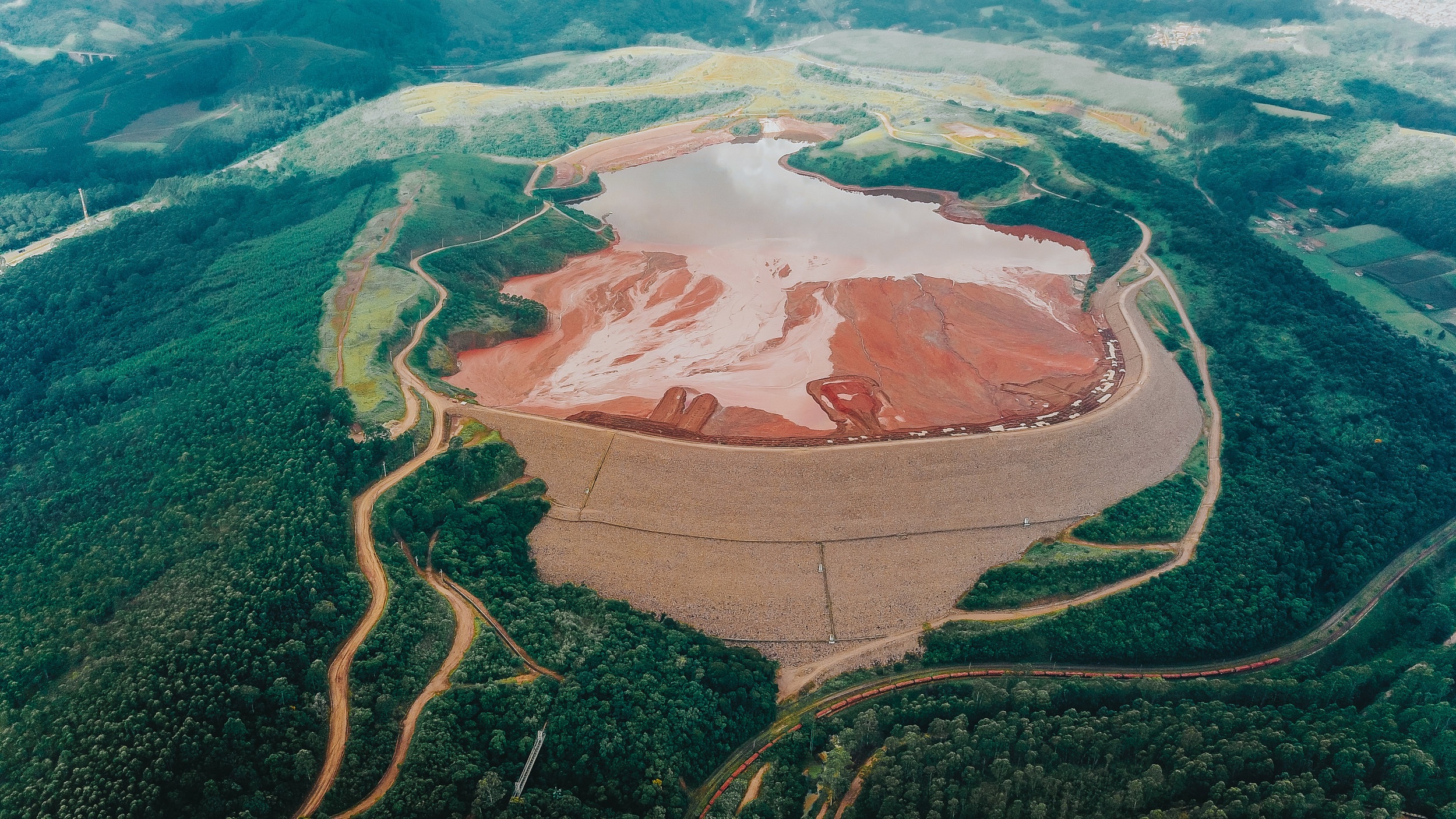 CRIP is Climate Mitigation and Climate Adaptation, Paired Together to Bring Climate Actions to Millions.